​Video: HSBK Racing, The Next Chapter
04/23/2018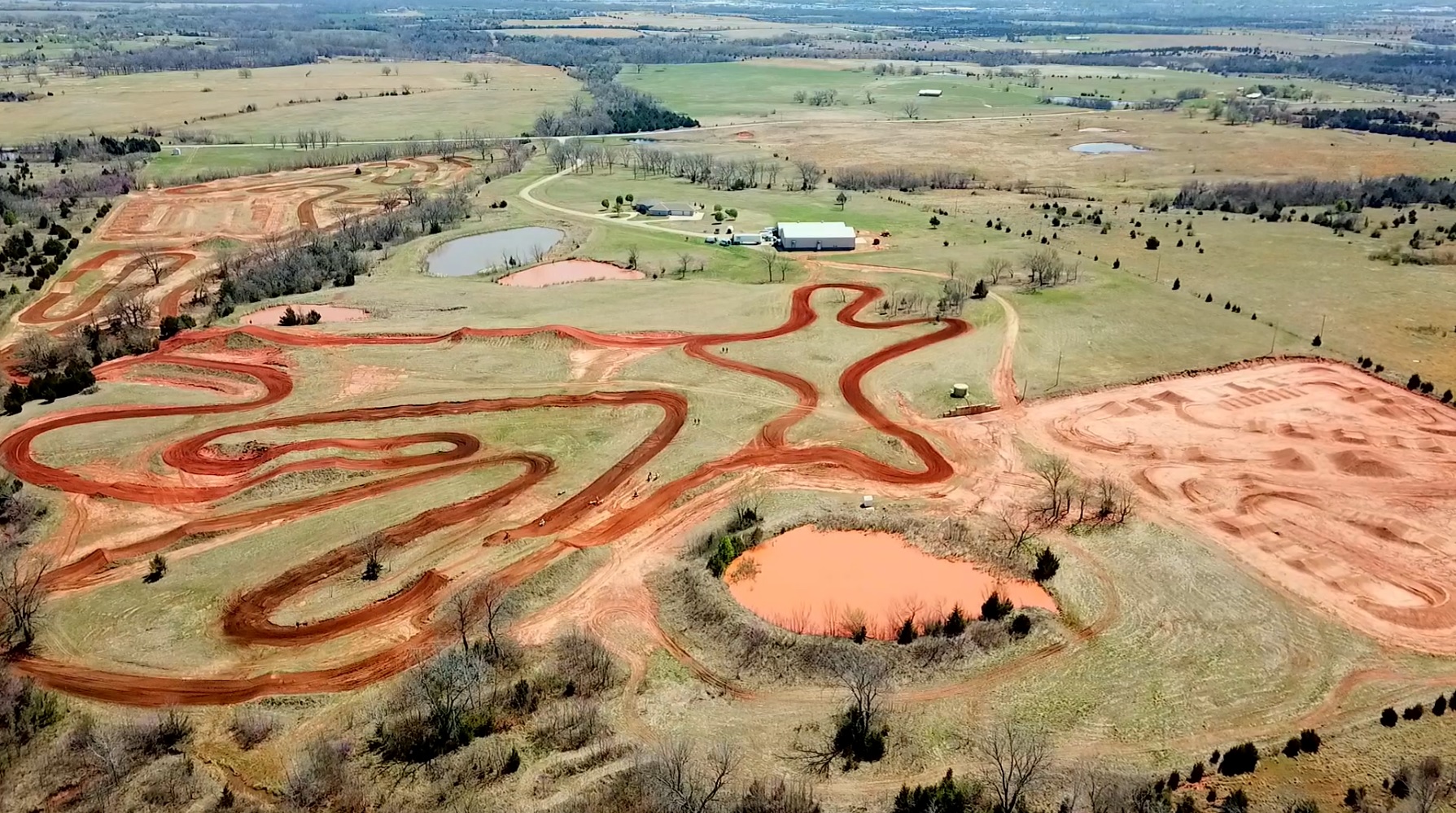 HSBK Racing, The Next Chapter
You may know them as Houston Superbikes, but HSBK Racing has grown into an updated brand and expanded business. After selling their franchises in Houston last year, they moved to a new facility in Shawnee, Oklahoma. The new property houses their race shop, online store, and training facility. Not to mention a fabrication shop that will be completed this summer.
The move and a brief break from racing allows HSBK to plan a bigger and stronger return to the paddock for the 2019 season. Stay tuned into their social media accounts for updates about their return.
If you're itching to see all the details of their new facility, watch the video below with highlights of all they bring to the motorcycle community.
HSBK Racing
Since 2005, HSBK Racing has been a leader in late model Italian motorcycle parts and accessories in the United States. HSBK's warehouse is stocked with the latest race & street parts for Ducati, Aprilia, MV Agusta, as well as some Japanese brands. In addition to their online store, HSBK houses their race shop and training facility in Shawnee, Oklahoma.
Follow HSBK Racing on Social Media: